The Importance of Work Experience
6th April 2017
In this video, Paul Gascoyne, Graduate Recruitment Manager, explains the importance of gaining work experience before applying for vacation schemes or training contracts.
You will understand why law firms value work experience, what skills can be developed, how you gain work experience and what counts as relevant experience.
This video will cover:
1. Why Is Work Experience Important?
Understand why law firms place so much value on work experience and why it is a must have on your application. The value of real life experience is that is allows you gain expose to typical trainee tasks and you can see how your skills match to those of practicing lawyers.
INSIGHT
What is legal practice actually like
How does it differ from university
UNDERSTANDING
Understand the role of a trainee/solicitor
Understand how law firms operate and the importance of clients
EXPERIENCE
Gain exposure to the work
See how well your skills are matched
CONTACTS
Build up your contacts
May lead to other future opportunities
2. What Counts as Work Experience?
FORMAL WORK EXPERIENCE
Vacation Schemes
Law Firm Open Days
Industry Internships
Mini Pupillage
INFORMAL EXPERIENCE
Work Shadowing
Marshalling
PAID LEGAL WORK EXPERIENCE
Paralegal Work
Legal Secretary
Legal Researcher
PRO BONO & VOLUNTARY WORK
University or Law School Pro Bono Centre
Citizens Advice Bureau
Law Clinics
GENERAL EMPLOYMENT EXPERIENCE
Saturday Jobs
Summer Jobs
Previous full time employment
3. Getting Work Experience
Understand how to apply for formal work experience and the methods law firms use to recruit. Also see how to make the most from a speculative application.
4. Making the most of your experience
Most candidates don't know how to demonstrate the skills they have developed in a range of roles. See how you can make the most from summer jobs, part-time work, industry placements, mini-pupillages and paralegal work.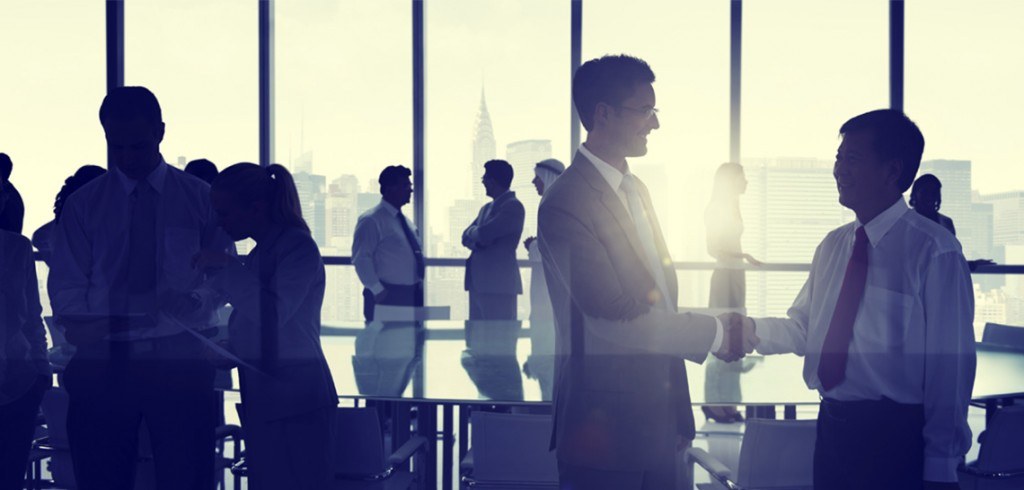 5. How to Build up your Work Experience
It's not advisable to apply for a vacation scheme or training contract without employment experience, but you also need how to build your your experience so that application is strong enough. You can start building up your experience by attending campus presentations by law firms you are interested in. Open Days are also a good option to start with as you can add a law firm open day in your work experience section on your application form. Additionally, you will be able to take part in pro bono and legal clinics throughout the year. You could also take an active role with your university law society.
Share this: