What is a Vacation Scheme?
20th September 2017
If you are new to researching a career in the legal profession, you maybe asking 'What is a Vacation Scheme?'. Simply, a vacation scheme is paid work experience in a solicitors firm. The vacation schemes aim to give participants a taste of what life would be like for them as a trainee solicitor with that firm. The schemes should be two way – also allowing the firm to assess the suitability of the candidate by testing them with some real work, business scenarios, social situations and likely a couple of assessments.
When can I complete a Vacation Scheme?
Most firms encourage applicants to apply for a vacation scheme two years before they want to start a Training Contract. We hire candidates two years in advance because you will need to complete at least one year (or if you're a non-law student, two) of law school before joining the firm as a trainee. Therefore, you should generally apply to complete vacation schemes in your penultimate year of a law degree, or final year of a non-law degree.
We run four vacation schemes per year and these are scheduled in line with most universities' term times: Winter, Spring and Summer. It's up to you which dates suit your timetable best, though please note that you should apply for one at a time.
At Shearman & Sterling we value applicants with a variety of different backgrounds, experiences and skill-sets and therefore do not close our doors to graduates, those at law school already or those who have already commenced an alternative career. If you're unsure about whether a vacation scheme is for you, why not watch our video: Vacation Scheme vs Training Contract or come along to an event on campus or Open Day which will give you an introduction to the firm.
How do I apply for a Vacation Scheme?
For our vacation schemes, we have a straightforward online application form which provides us with a wealth of salient information on you, your experience, academic background, skillset and interests. We also ask you to answer two firm-specific questions which allow you to demonstrate your written ability, interest in the firm, commercial awareness and passion for pursuing a career in commercial law. For how to approach writing stellar applications, check out our blog: 100 ways to improve your Training Contract application.
Once through the application process, the recruitment process continues to be simple and sincere; you'll be invited to an interview with a lawyer and a member of the graduate recruitment team. These conversational interviews intend to be two-way so that you can get a feel for the firm as well as showing your suitability for us. The interviews are a mixture of biographical, competency and commercial questions and there'll also be a chance for you to ask us some questions.
That's it! If successful you'll be offered a place on the scheme and we'll do our best to place you in the practice groups you're interested in. If you're unsuccessful (and unfortunately, the process is very competitive) we'll offer you a feedback call with tailored constructive criticism as well as sharing what we think you did well in.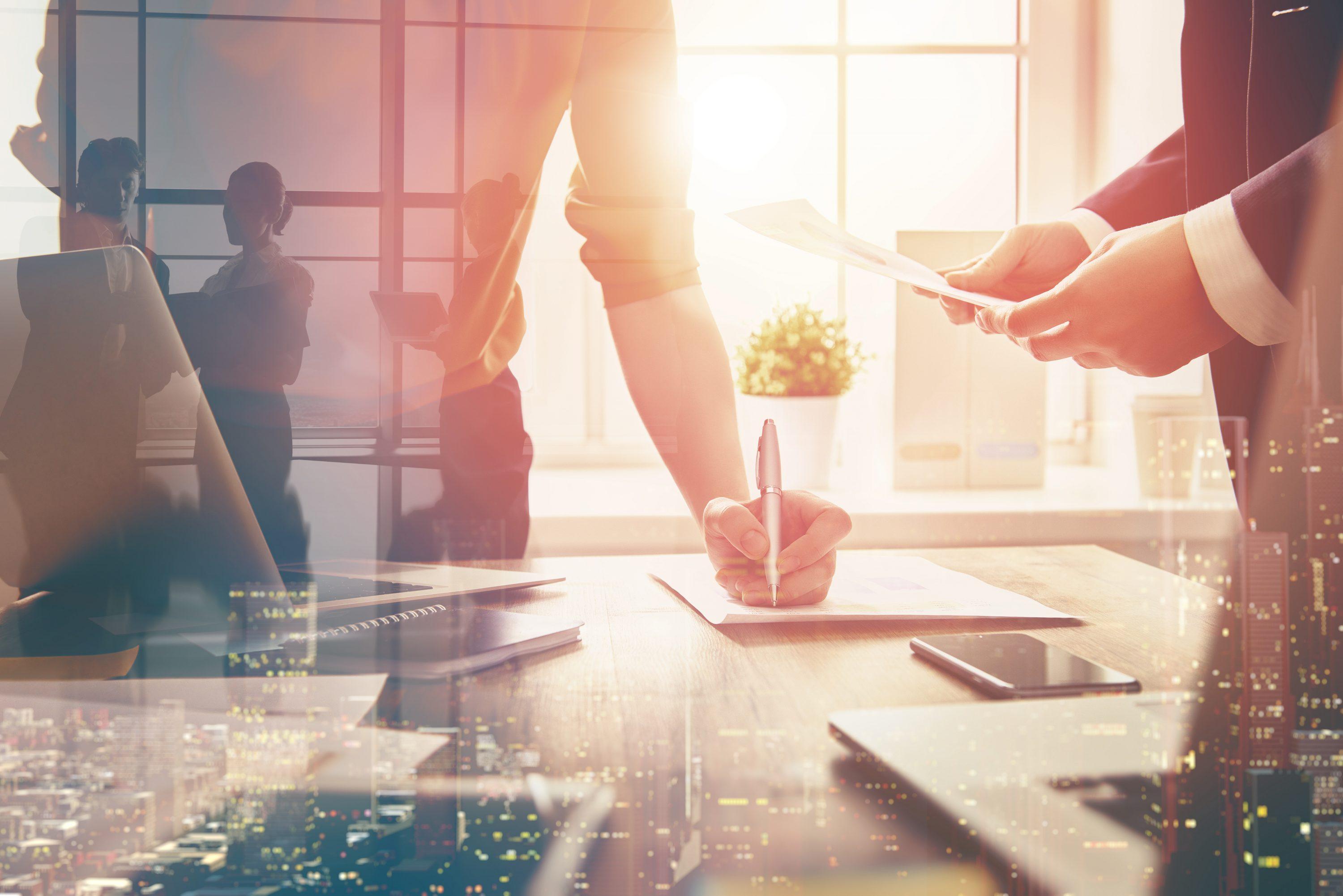 What will I do on a vacation scheme?
The format and scope of vacation schemes will differ from firm to firm. At Shearman & Sterling our focus is ensuring you get to experience some real work. You'll experience two practice groups (one each week) sitting with an associate and being mentored by a current trainee: this means you'll get to see how the trainees interact with the associates and get involved with all the tasks they do – from research, to drafting, to attending conference calls, meetings and maybe even court! We'll also ensure you learn about all that the firm has to offer through a series of informal talks, workshops and training sessions where you'll get to hear about all our practice groups, the overseas opportunities on the Training Contract and a candid Q&A session with our current trainees. The format and scope of vacation schemes will differ from firm to firm.
During the second week of the scheme you'll be assessed for the Training Contract through four assessments:
A written exercise
This is fair to law and non-law students of all experience levels and aims to test your common sense approach to a realistic trainee task as well as your comprehension and written skills.
A group exercise
Our small teams mean that personality, "fit" and teamwork are very important elements of our recruitment process. This assessment will get you collaborating in a team on a business decision and presenting to a panel of "clients". We don't want to see any bossiness or competing here!
A case study assessment
This aims to judge your commercial interest and understanding. We'll ask you to read through a business news story and discuss it with two lawyers. The best candidates will analyse issues, link the scenario with other stories they've followed and show an opinion and insight on commercial situations.
A final interview
This will be with our partners who of course play an important role in deciding what skills make a great trainee. This will be of a similar structure to the first round interview but will also ask questions about your experience on the vacation scheme so far.
Finally, there will also be a range of fun socials with the trainees and other participants to establish your network, ask questions in a less formal setting, start to imagine what life in the city of London has to offer and get a taste of our work hard/play hard culture.
What do I do if I don't get a Vacation Scheme?
The main thing is not to lose hope and to understand why you may have been rejected. It is an incredibly competitive process but is certainly not the only way to gain work experience or secure a Training Contract. Many applicants who do not make it through to a vacation scheme, go on to successfully receive an offer when later applying for our direct Training Contract.
Be mature and self-critical; re-read your previous application and try to review what could be made stronger or what areas of self-development you need to focus on. Maybe you should wait until you have some more exam results back to prove your academic ability; maybe you made some typos or didn't tailor your application to the firm. If you need to be more firm-specific, why not attend an event to meet firm representatives and gain a different perspective. We visit university campuses throughout the Autumn and Winter and also host a range of events and open days in the office, all the details can be found on our website. Or perhaps you need to secure some work experience – why not watch our video on the importance of work experience to ensure you've considered all the avenues available to you for improving in this area.
Once you've considered how you can improve your application, then you are welcome to apply again, but ensure you have changed your application!
Also bear in mind that vacation schemes are not for everyone, some people would find it hard to take two weeks out of work or studies and some may feel they already know lots about a firm or have a wealth of work experience, for those people it might be best to apply straight for a direct Training Contract.
What's so great about a Vacation Scheme?
Two weeks with a firm really is an invaluable way to get to know them and start picturing yourself on a Training Contract. You need to enjoy what you're doing to excel in it, so ensure you can make an informed decision about what trainees actually do and which firm you want to join. The benefits of a vacation scheme are wide-ranging and include:
• Two weeks testing out a Training Contract
• Getting to see the culture of the firm from the inside
• Something great to have on your CV
• Starting to build a professional network and meet like-minded peers also pursuing the career path
• Fun socials and a taste of London life
• Two weeks' pay!
Don't take our word for it; we ask all our vac scheme participants to anonymously review the schemes. You can read their comments on Rate My Placement. Many of our vacation scheme participants also go on to receive Training Contract offers so our current trainees can also tell you about their experiences on the vacation scheme and you can read their blogs here.
Share this: