A Secondment to Singapore – what to expect
One of the (many) important reasons I chose to train at Shearman is the range of international opportunities on offer. Not only do most of the deals we work on have a cross-border element, but trainees are encouraged to spend a six-month seat abroad in one of the firm's many global offices.
Having just finished my second incredible month with the Project Development & Finance (PDF) team out in Singapore, I thought I'd share my experiences in the hope of giving prospective applicants a deeper understanding of what it's like to live and work in a foreign country as a Shearman trainee.
So why did I choose to spend six months in Singapore? How difficult was the move? What have I learned so far? And crucially, what are the most enjoyable aspects of experiencing life in a whole new city?
Choosing a secondment destination
Shearman trainees get the chance to spend six months in:
New York, working with the Finance team
Singapore, working with the PDF team
Brussels, working with the Antitrust team
Abu Dhabi, working with either the M&A, PDF or International Arbitration teams
So with four exciting locations to choose from, why did I pick Singapore?
Singapore is a major hub out of which many large energy and infrastructure projects in the Far East are led, with Shearman being one of the leading firms in the region for high-value, complex matters.
Most of the work we do out here involves intricate and expensive projects in neighbouring jurisdictions – notably Indonesia and Malaysia – and the deals are often the first of their kind. I've already worked on an interesting mix of renewable energy, oil & gas and petrochemical projects. The work has been for a range of clients such as major corporates, governments, sovereign wealth funds, financial institutions and private equity houses.
The chance to cut my teeth as a lawyer on novel, interesting and complicated high-stakes energy work involving challenging legal and technical issues was therefore my main reason for deciding to spend six-months doing a secondment in Singapore.
But it's not just the work which drew me to a secondment to Singapore. The city state is also a brilliant place to live. It's a true melting pot of different cultures and cuisines, the nightlife is incredible and there are many opportunities for regional travel – but more on this below!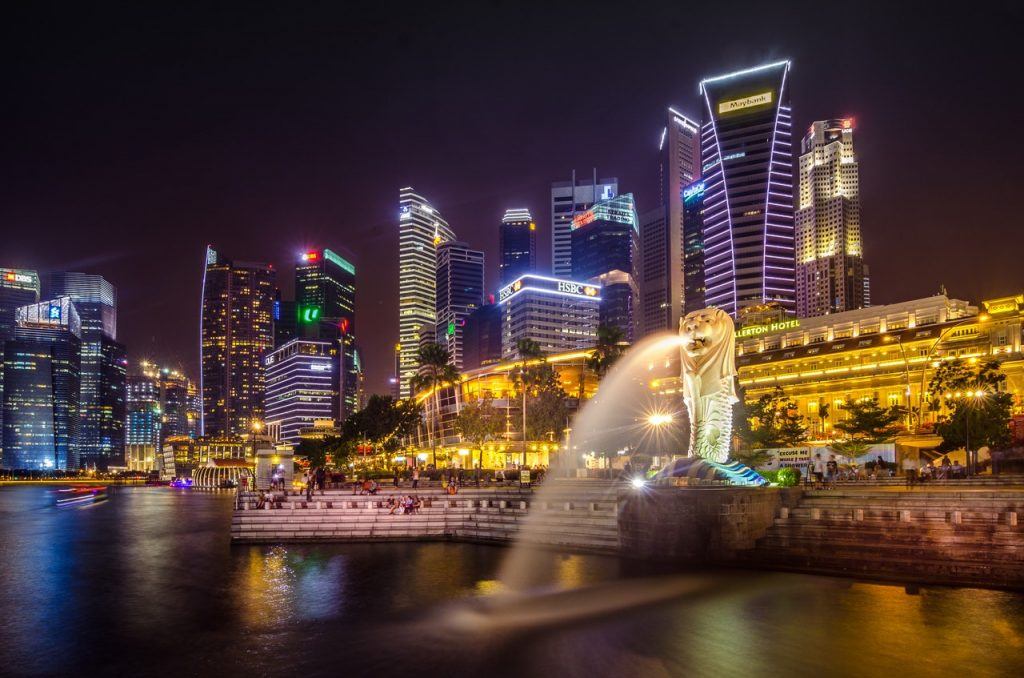 Moving to the other side of the world
Understandably, this can seem quite scary. Being uprooted from my familiar London surroundings and moving to Asia for six months was admittedly a little daunting.
But such a move is a great opportunity for personal development, and Shearman made everything very simple. The Firm sorts out the necessary visas and pays for all flights, shipping and accommodation. Trainees are put up in a serviced apartment in Robertson Quay, right in the heart of Singapore and with a dizzying array of bars and restaurants nearby.
It was all as easy as packing my bags and boarding the plane.
And any concerns about making friends and being homesick faded almost immediately. As Singapore is a major financial and legal centre, many U.S., City and International firms send trainees (mostly from London and Australia) out here to spend a seat.
Everyone gets added to a mailing list and WhatsApp group before we head out, so there's a ready-made group of people with whom to make friends and to start building a professional network. What's the work like?
Shearman trainees seconded to a global office are usually the only trainee in the team, either because the host office is smaller or the local training structure differs from that of London. As a result, trainees are often treated like junior associates and expected to get really stuck in to deals.
I've noticed a definite step-up in my responsibilities, and I've found myself being given greater autonomy to manage my workload and liaise with clients. Along with more stereotypical trainee tasks such as reviewing documents and carrying out research, I've had the chance to do some really interesting and challenging work.
For example, I signed and closed an equity bridge loan (a type of short-term loan commonly used in project financing) by myself.
I was in charge of reviewing and managing all of the conditions precedent (things which lenders want to see before lending money), co-ordinating the signing of documents, communicating with the client and opposing counsel and releasing everything necessary to get the deal over-the-line and the funds transferred.
Although I was supervised and had colleagues to turn to for help, I really enjoyed being trusted to run the matter on my own.
There are few better ways to develop your skills as a lawyer than to do a seat abroad, and I'd highly recommend it to all those who want to challenge themselves and their legal abilities!
Okay – the fun stuff
It's safe to say that I've never eaten as well as I have in Singapore.
From the ubiquitous hawker centres, serving cheap and delicious local specialities honed to perfection over decades, to Michelin starred restaurants at the cutting edge of culinary science – Singapore is a true foodie destination.
The climate is perfect for evenings eating and drinking by the water, or sitting at one of the many rooftop bars and simply admiring the skyline.
Singapore is right in the heart of South East Asia, making it an ideal base for weekends away in nearby countries – Vietnam, Thailand, Malaysia, Cambodia and Indonesia are all popular destinations and there's never a shortage of people who want to travel!
As a trainee in Singapore, you also get to attend the 'Shearman Asia Lawyers Weekend'.
For three days a year, lawyers from each of the Firm's Asia offices meet up to discuss strategy and to network at an all-expense-paid retreat. This year, I had the chance to attend the weekend away in Bali – it was a great way to meet other lawyers in the region, most of whom I'd only previously communicated with via email.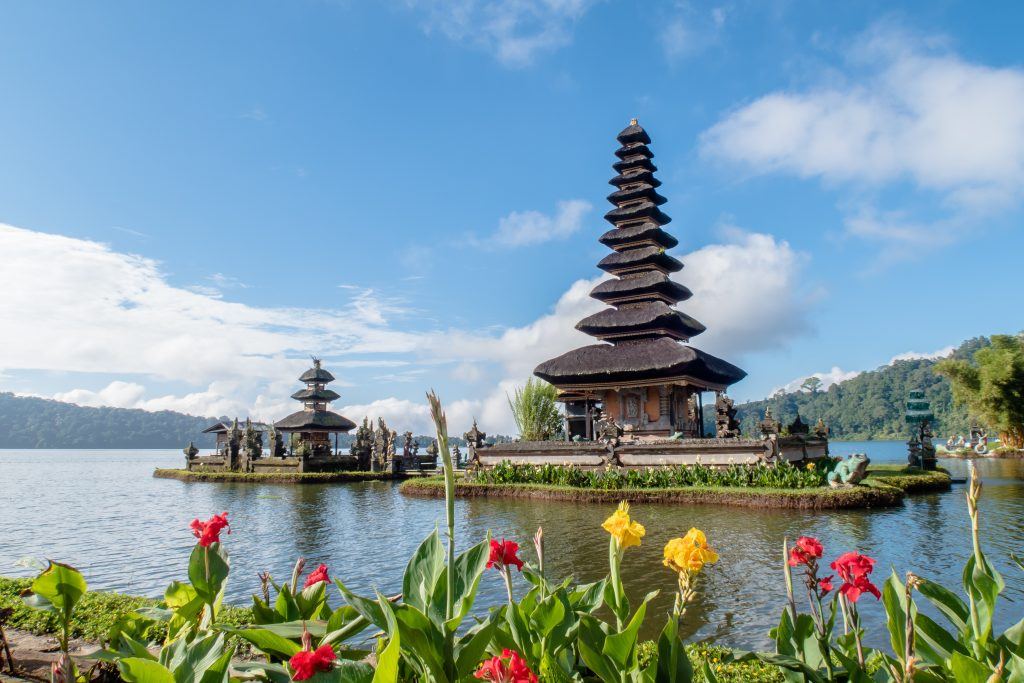 Overall, going on secondment is a great way to push and improve your legal skills. But it's also a great way to develop personally and experience new cultures and lifestyles – so if you get the opportunity, definitely take it!
by Alex Leighton