All the latest views and news here
A Trainee Secondment to New York – what to expect
When researching training contracts, Shearman & Sterling stood out for me due to the impressive selection of international secondments available to trainees.
An international secondment provides a unique opportunity to experience living and working in another country for six months. The firm organises your flights, accommodation and even provides a salary uplift during your secondment – it is an obvious choice!
I have set out below a bit more information on: (i) the reasons why I chose to spend six months in New York; (ii) how the relocation process works; and (iii) what office life is like.
New York
1. Why I Chose to Spend Six Months in New York
Shearman & Sterling offers secondments to its offices in Singapore (PDF), Brussels (Antitrust), Abu Dhabi (M&A, PDF, IA) and New York (Finance). Choosing a secondment should be as much about the practice area as the location itself, and I chose the New York secondment because I wanted to complete a seat in the Finance team.
Shearman & Sterling is also headquartered in New York, and I was excited about the prospect of working in the firm's largest office.
New York is a major financial centre, and the Finance team represents a number of leading financial institutions and well-known corporate borrowers.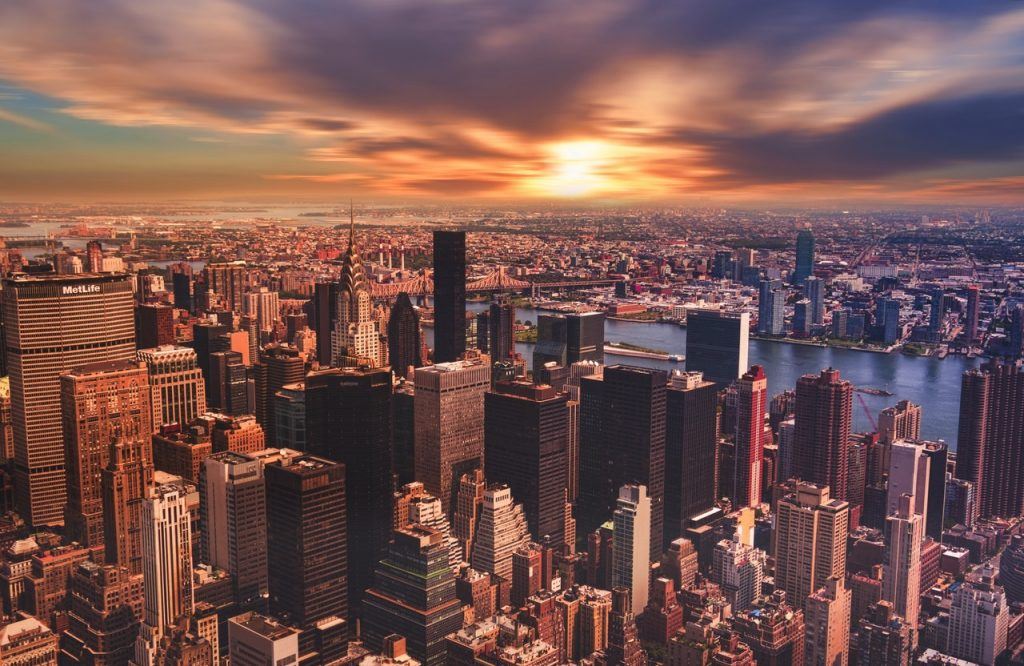 Clients include investment banks, commercial banks, non-bank credit providers, private capital, mezzanine and second-lien providers, corporate borrowers and private equity sponsors.
Key areas of focus include leveraged financing, investment-grade financing, asset-based lending, acquisition financings, complex debt restructurings and structured finance.
During my time in the New York office, I have found it exciting to work alongside high profile clients, whilst simultaneously reading about them in the news.
Aside from the work opportunities, New York is also an incredible city to live in and explore for six months. There is an endless list of amazing restaurants, Broadway shows, rooftop bars, landmarks, museums and even beaches to visit.
International secondments also provide an opportunity for further travel to nearby destinations. The overseas trainees in New York have visited places such as Chicago, Boston, New Orleans, Nashville, the Bahamas and Mexico, to name a few. The relatively short flight from London also means that you will never be short of visitors from back home!
2. Relocating to another country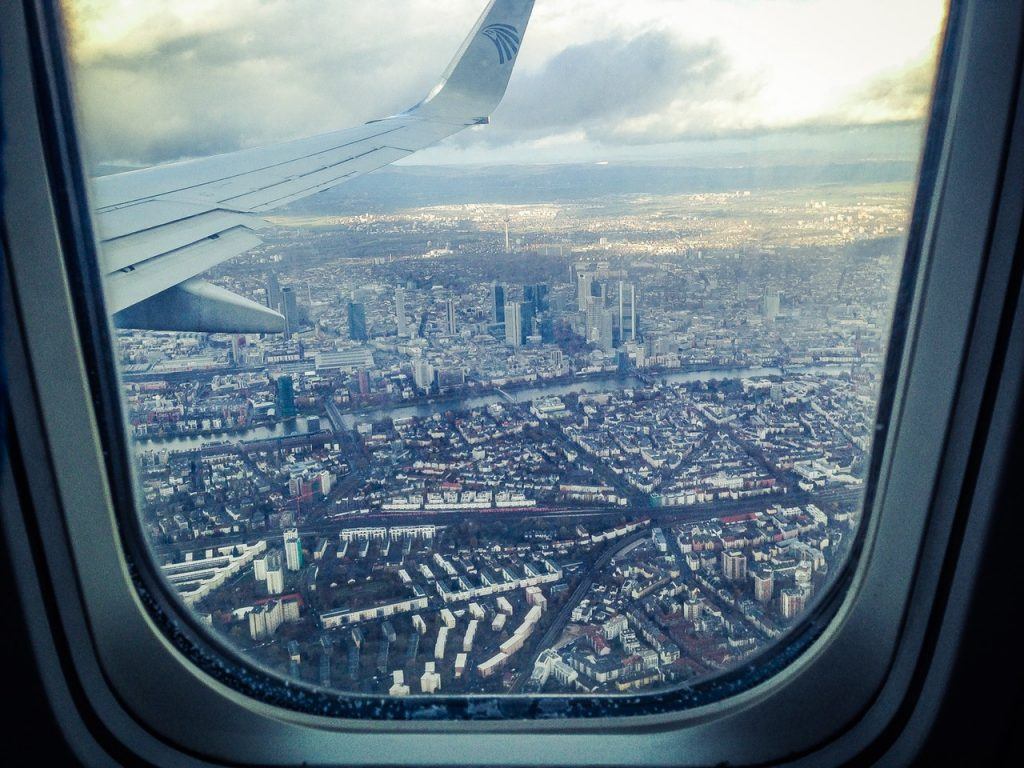 At Shearman, trainees are asked to submit a 'next seat preference form' ahead of each seat rotation. I put the New York seat as my first choice preference and was lucky enough to get it.
Once you know you are going abroad, you work closely with the HR team who manage the relocation process.
The relocation process was entirely stress-free as the firm ensures that you have everything in place before you leave. The firm organises the necessary visa, along with flights, accommodation and health insurance. You will also be added to a mailing list and WhatsApp group a few weeks before you leave with trainees from other firms who are being seconded to New York. This was great for forming a network of friends and removed any anxiety about being lonely or homesick whilst on secondment.
Shearman trainees are conveniently located in a serviced apartment in Midtown East, which allows for a short 5-minute walk to the office, and also means that you have Central Park, Times Square, Broadway, Fifth Avenue and much more within walking distance.

Midtown East, New York
3. Office life
Working in the New York office, you will largely be working on US law matters; however, the team does not expect any prior knowledge of US law and there are regular training sessions for the associates, which means you are able to pick things up quite quickly.
Similarly, the rest of the team are always available to answer any questions or explain something in greater detail if needed. I have found that the team will also try to include you in any cross-border deals that involve the London team, if possible, so you are able to work with your colleagues back in London as well.
The New York training system is different from the UK, and does not recognise the concept of a trainee. You should therefore expect to be treated as an associate from day one. This means that you are given a lot of responsibility, but you will also gain a lot of experience from taking more control over your work. I was also seated in an office to myself, which differs from the room-sharing system for trainees back in London. This might seem daunting at first, but it allows for a lot more autonomy, and the Finance team are great at making sure you are well integrated into the group.
There are also plenty of social events to attend during your secondment. The Finance team organised welcome drinks and tapas evening in my first couple of weeks, and I have also attended regular margarita parties in the office, a summer cocktail masterclass, and lots of lunches with other associates.
If you have the opportunity to go on secondment during your training contract, I would highly recommend it! It is a perfect opportunity to improve your legal skills, meet new people and try new experiences.
by Katie Matthews