All the latest views and news here
Top 10 blogs of 2019
Throughout 2019 we have published a number of blogs and videos. These have been created to help you with your training contract applications and to help you understand the legal sector.
Here is a list of our 10 most popular blogs of 2019:
1. STUDYING HISTORY? YOU SHOULD CONSIDER A CAREER IN LAW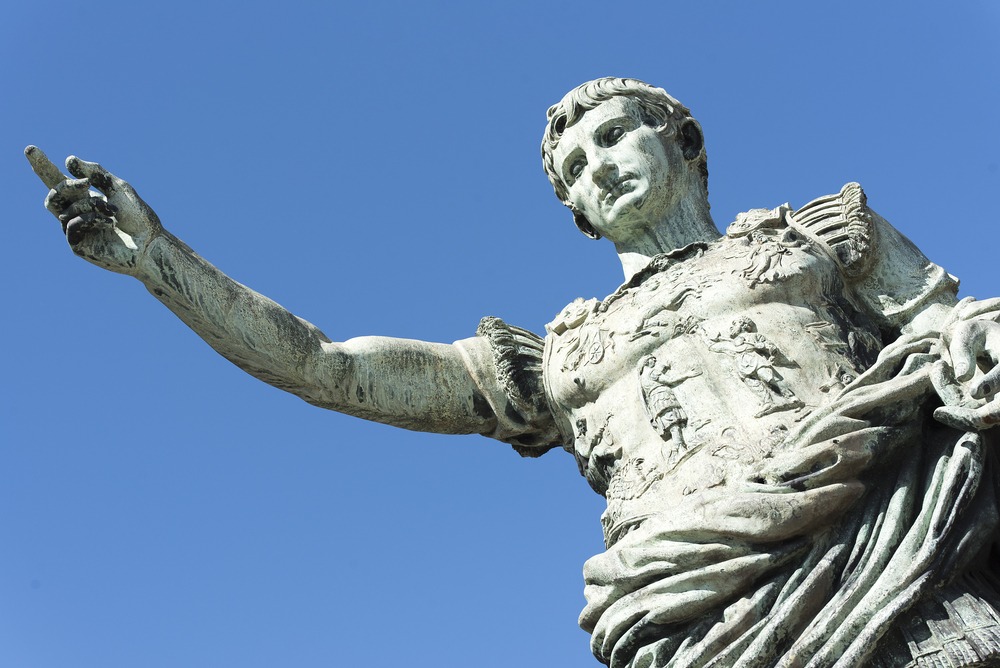 With so many history graduates keen to start their career in commercial law, it's no surprise this blog is top of the list.
2. A STUDENT'S GUIDE TO MERGERS & ACQUISITIONS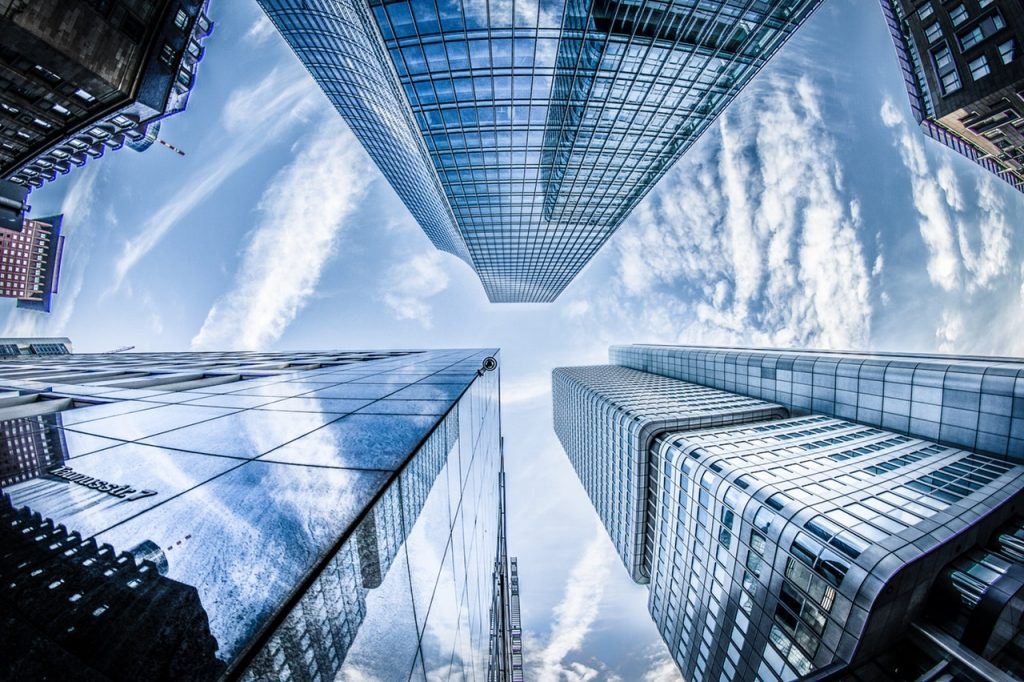 It looks like there are a lot of aspiring M&A lawyers out there!
3. WHAT TO DO IF YOUR TRAINING CONTRACT APPLICATIONS ARE REJECTED – WHITEBOARD WEDNESDAY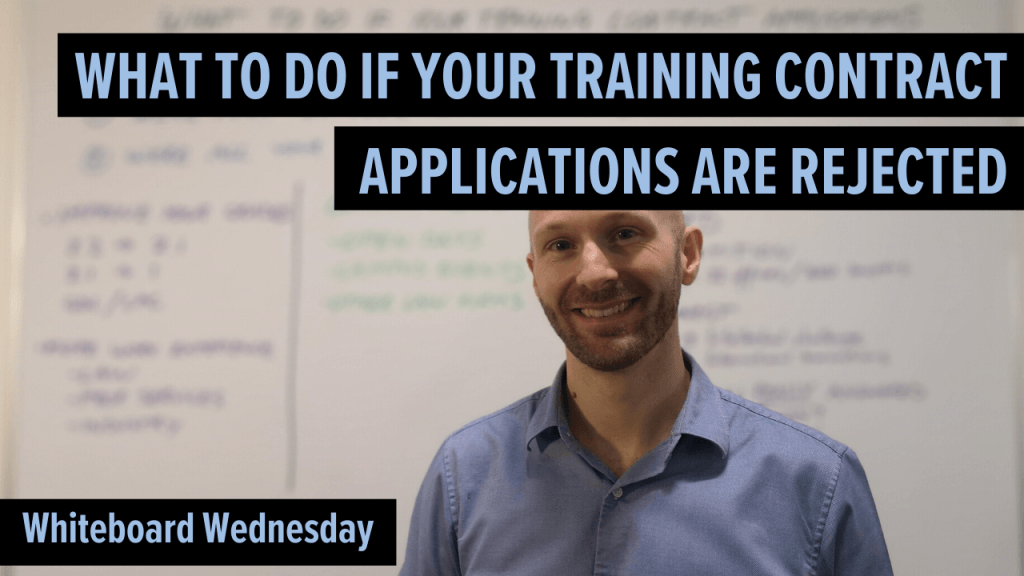 One of our most popular advice videos of the year. Here we give you tips on how to improve your applications if they have been rejected.
4. A STUDENT'S GUIDE TO BANK FINANCE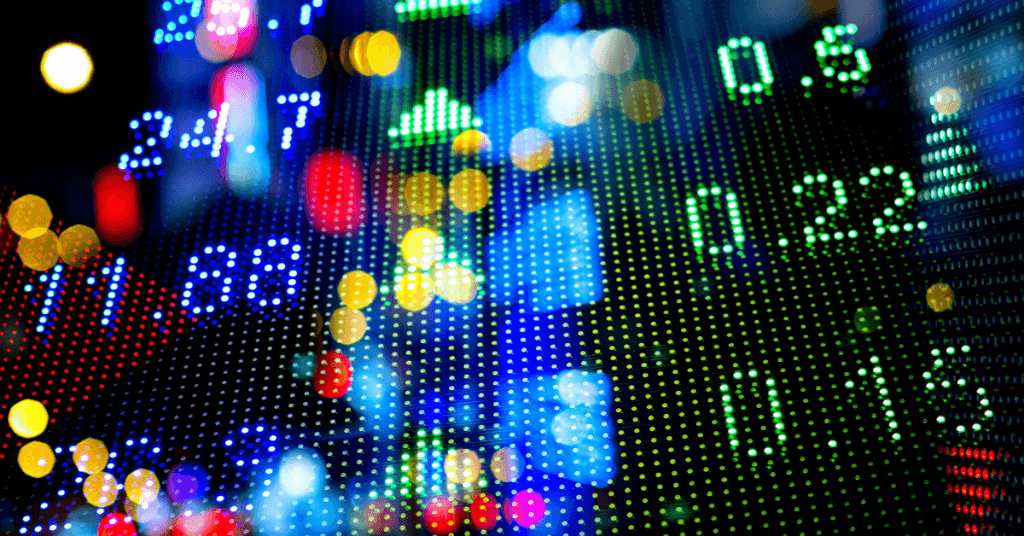 Do you know the difference between leveraged finance and structured finance? Know your swaps from your options? No? Well, this is just the blog for you!
5. HOW TO AVOID REPEATING A LAW FIRM'S WEBSITE IN YOUR TRAINING CONTRACT APPLICATIONS – WHITEBOARD WEDNESDAY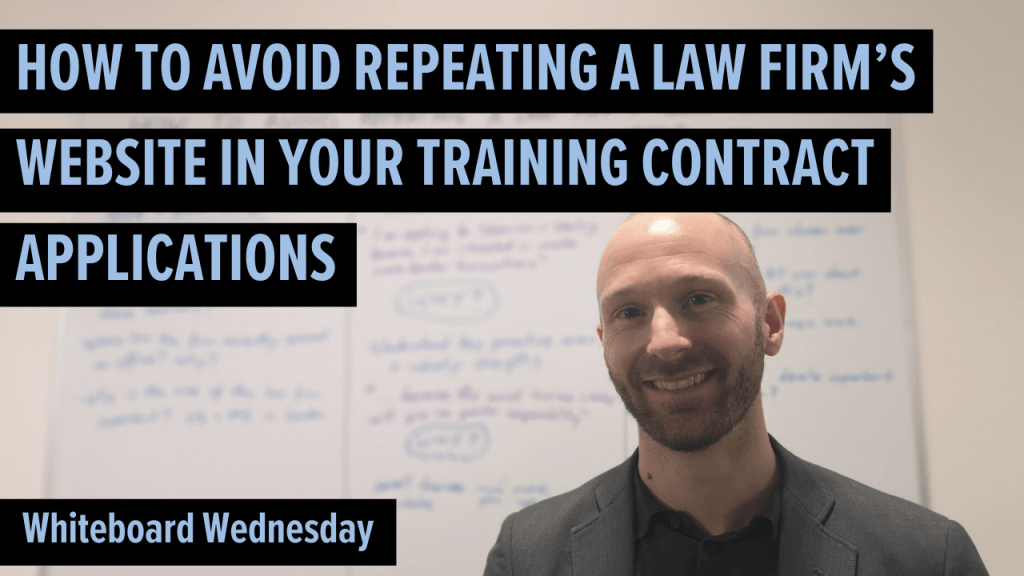 In this video, we give you advice on how to tailor your applications rather than repeat the information you've read on websites. How exactly do you do this? Watch this video…
6. SHOULD YOU TAKE THE NEW YORK BAR EXAM? – WHITEBOARD WEDNESDAY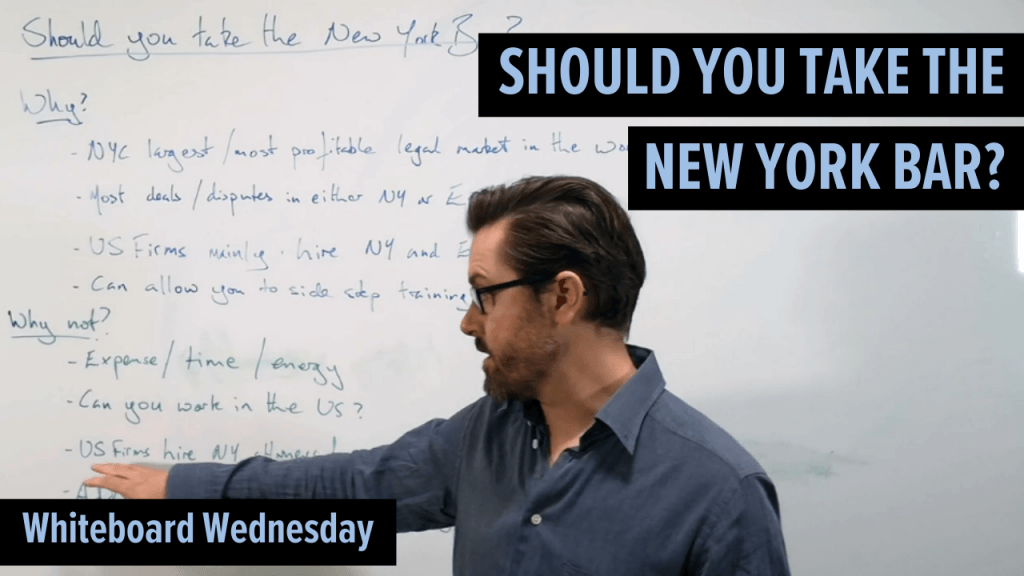 Do you have ambitions to work in the US? If so, you might be considering taking the New York Bar Exam. We look at the pros and cons of doing so in this video.
7. A TRAINEE SECONDMENT TO NEW YORK – WHAT TO EXPECT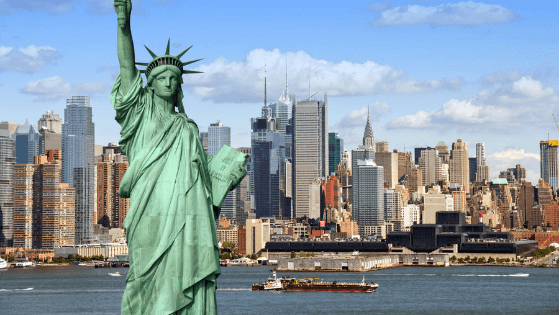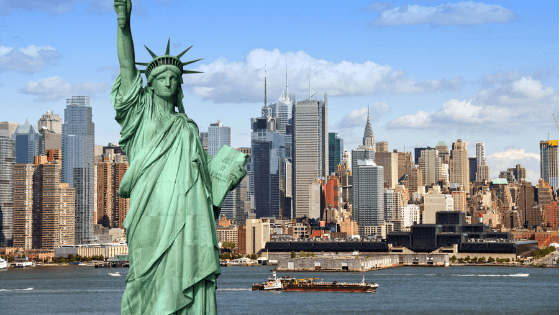 Not surprisingly, New York is a very popular destination for a trainee secondment. In this blog, our trainee gives you an idea of what life is like on secondment and what to expect.
8. HOW TO PERFORM WELL ON A VACATION SCHEME – WHITEBOARD WEDNESDAY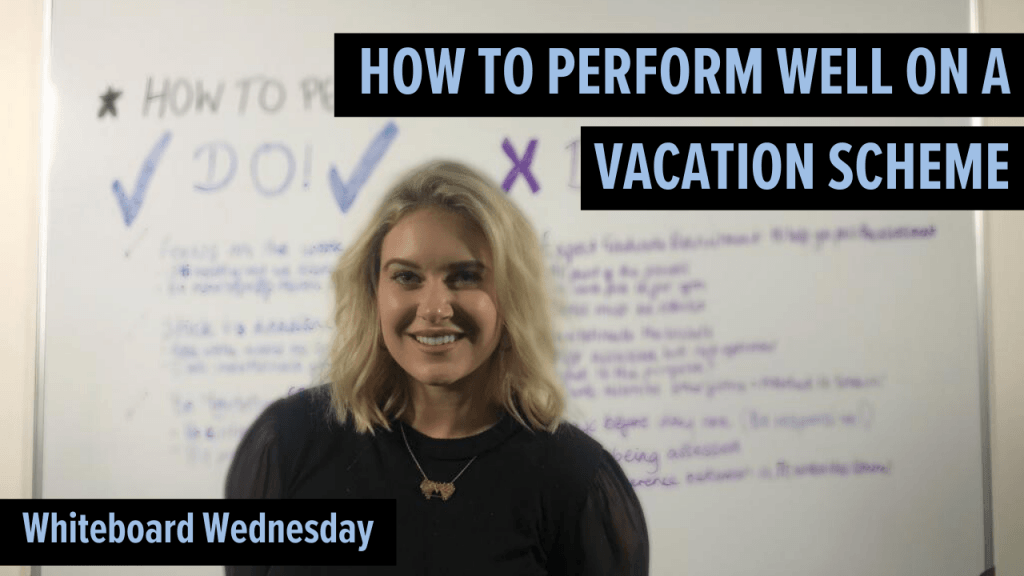 Do you have a vacation scheme lined up? If so, watch this video and hear Alex explain how you can impress during your time at the firm.
9. BREAKING DOWN THE BUZZWORDS – WHITEBOARD WEDNESDAY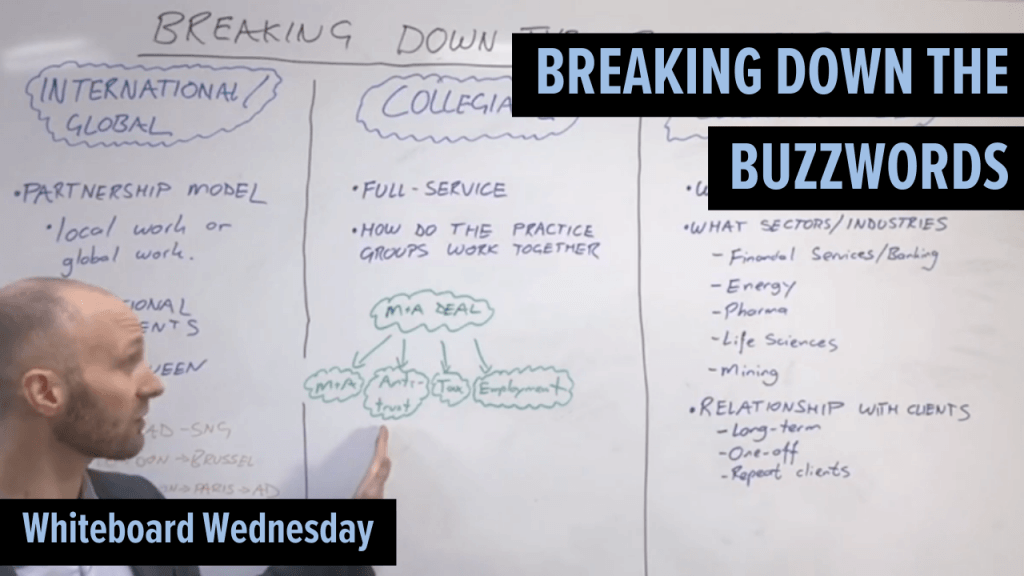 Do you find that law firms use the same words to describe themselves and their work? Well, you're not alone. In this blog, we look at the most common words used and give you advice on how you can explore these further.
10. 5 MINUTES WITH SAM OGUNLAJA, SENIOR ASSOCIATE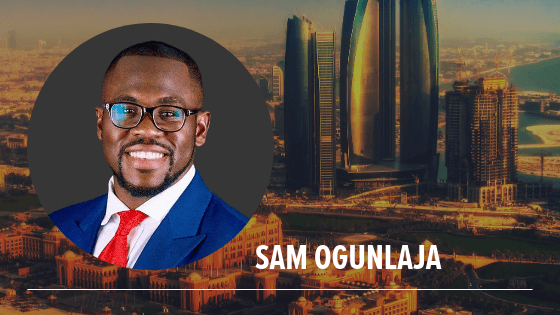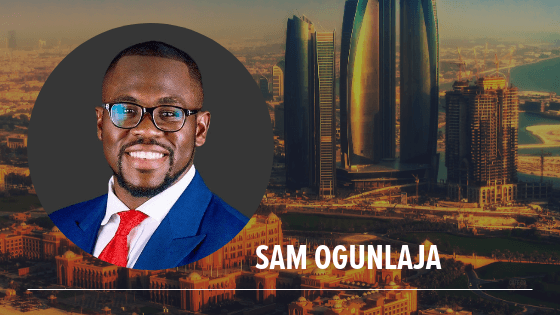 Read about Sam's journey from London trainee to Senior Associate in Abu Dhabi.