All the latest views and news here
Top 10 Blogs of 2021
Throughout 2021 we have published a number of blogs and videos. These have been created to help you with your training contract applications and to help you understand the legal sector.
Here is a list of our 10 most popular blogs of 2021:
#1: 49 Tips Candidates Need to Know Before Starting As A Trainee Solicitor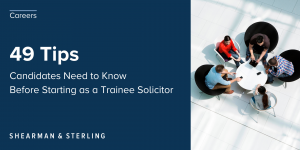 Five of our trainees offer their insights on all things training contract related in this in-depth and extensive article.
#2: Trainee Scenarios – Quiz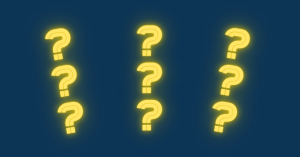 Test yourself and see how you will handle these tricky trainee scenarios.
#3: First Month At Shearman & Sterling – A First Seat Trainee's Perspective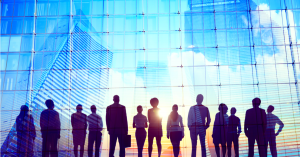 Getting a training contract is one thing, but what happens when you actually start? In this blog, our trainees explain what the first month of a training contract looks like.
#4: 6 Things I Learnt on the B.U.I.L.D. @ Shearman Internship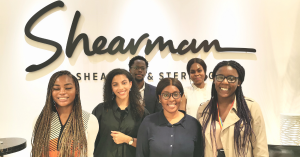 In 2021, we launched our Black Undergraduate Internship & Lawyer Decelopment (B.U.I.L.D. @ Shearman) programme. In this blog, our six participants explain what they learnt during their four-week internship.
#5: 5 Minutes with Jude D'Alesio, Future Trainee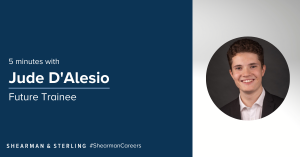 In this blog, future trainee, Jude D'Alesio, explains why he applied to Shearman & Sterling and how he approached the application form.
#6: This Year's Opportunities – Whiteboard Wednesday
#7: 5 Minutes with Soraya George, Future Trainee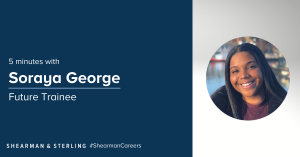 We spent 5 minutes with future trainee, Soraya, as she explains what attracted her to Shearman & Sterling.
#8: BLAQUE in the City – Panel Discussion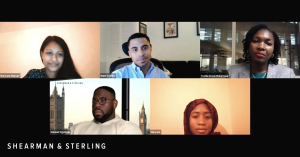 In recognition of Black History Month, a panel of our lawyers from our BLAQUE (Black Lawyers Aligned in the Quest for Excellence) affinity group, recently held a discussion on what this time means to them.
#9: 6 Financial and Business Films to Help your Commercial Awareness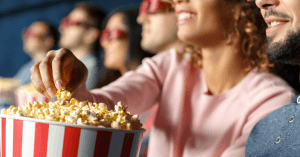 Here are some of our recommendations of films to watch to improve your commercial awareness.
#10: Non-law Students – Your Questions Answered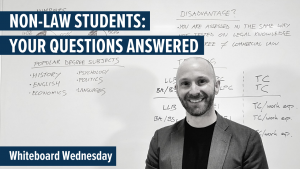 We hope you have found these blogs and videos useful through 2021. We'll be back in 2022 with more insights and training contract application information for you!